Almost everyone can agree that pizza is amazing. Pizza has got to be one of the most loved foods in the world. It's so versatile that there seems to be something for everyone. No matter where you're at, you can get a deep dish or a thin crust, a classic New York slice or a white pie, supreme or Hawaiian.
If there is one thing that people don't agree on, though, is what the best pizza toppings are.
Food delivery service Foodler (which has now been acquired by Grubhub) put in the work and analyzed the pizza orders from thousands of restaurants across the United States and Canada. Why? To find out what the top 10 most ordered pizza toppings are. We deserve to know.
According to their study, we're all really boring because 37 percent of people ordering pizza asked for plain ol' cheese. I'm going to give them the benefit of the doubt and assume that they have picky kids at home.
So, without further ado, here is the list of the ten most popular pizza toppings in the U.S. and Canada.
Pepperoni
Is anyone surprised that pepperoni made it to the top of the list?
Mushrooms
Mushrooms… really?
Onions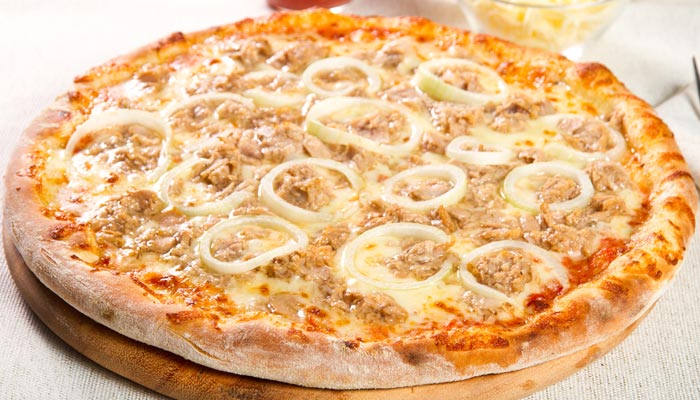 Sausage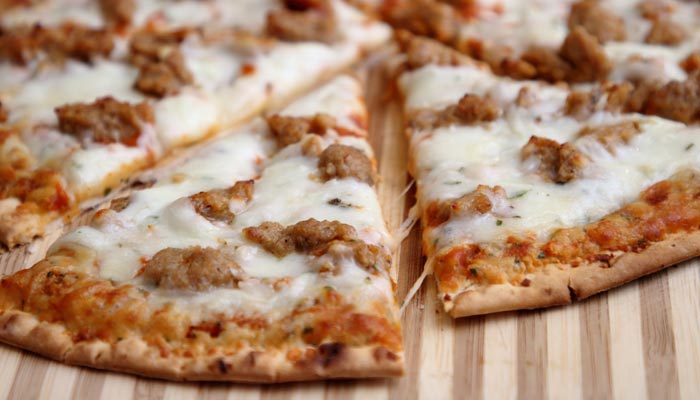 Bacon
I can't say I'm surprised that this topping made the top ten. I'm pretty sure that Americans eat bacon on everything.
Extra Cheese
This one's for all the kids out there.
Black Olives
Green Peppers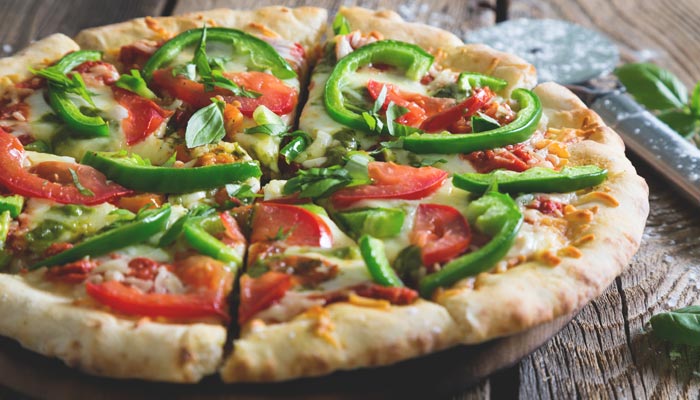 Pineapple
Pineapple is one of the most-disputed pizza toppings out there.
Spinach
I definitely can't say that I'm surprised by most of these making the top ten favorite pizza toppings for Americans and Canadians. Well, except for pineapple. I am a little concerned that pineapple made the top ten at all, because pineapple doesn't belong anywhere near a pizza.
Frankly, I'm also a little confused by how high mushrooms made it. I love mushrooms, but I kind of thought it was hit or miss for most people. Maybe they got a little confused while doing the study, because my favorite topping, jalapeño peppers, didn't even make the list!